Located at New Town Plaza, the largest Dyson Demo Store is now opened with an exclusive Beauty Lab and demonstration zones. Learn More

Latest technology
Create your styles with Enhanced Coanda airflow
Curl. Shape. Smooth and hide flyaways*. With no extreme heat.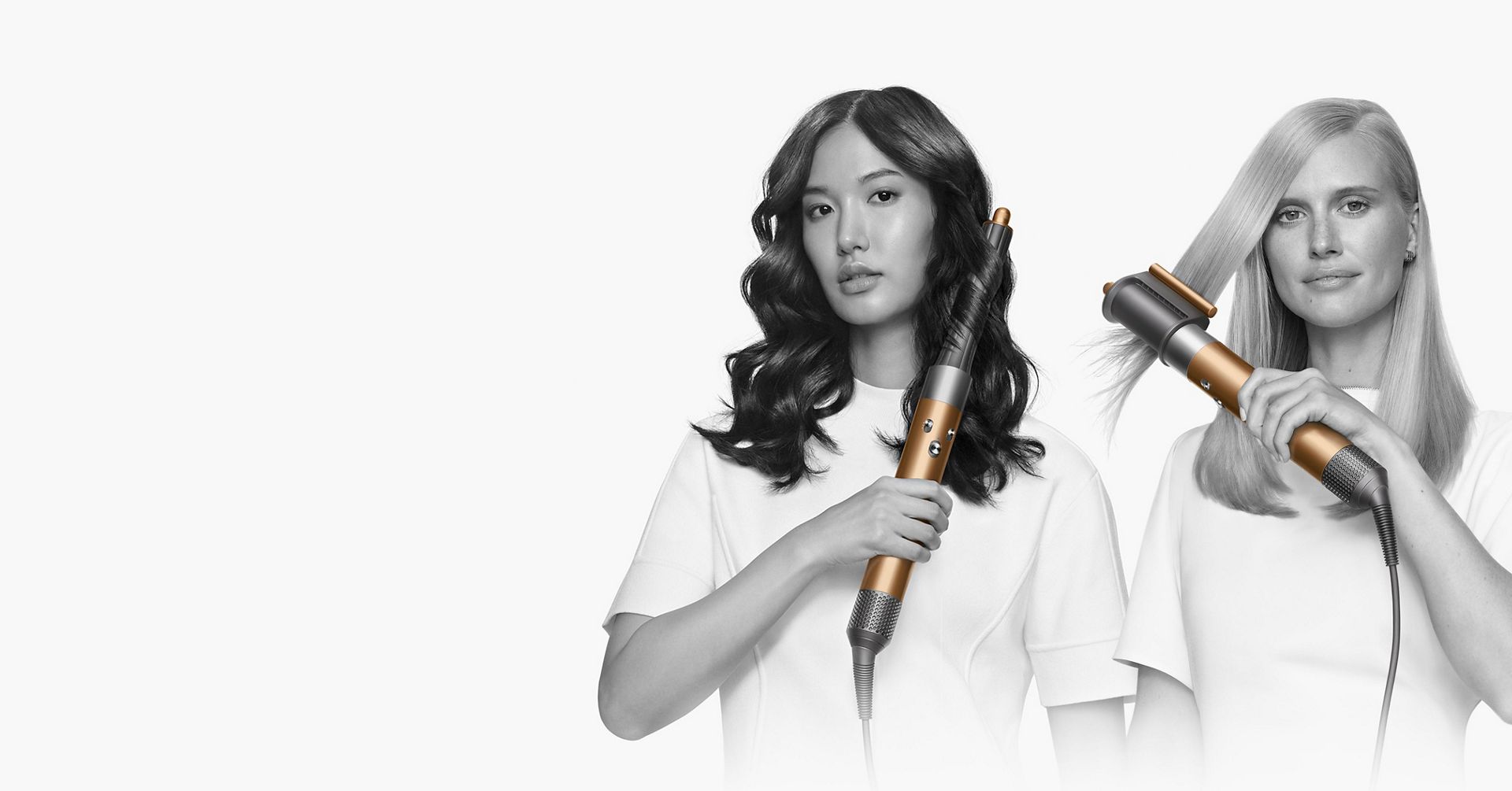 Dyson Caring Month
Register your Dyson machine and subscribe now for exclusive offers*

Registered but not yet received the exclusive offers after 3 working days?
Please contact us via service hotline (+852) 3065 9666 or email to help@dyson.com.hk.

*Marketing subscription is required to receive the exclusive offers.

Your Favorites are back!
Dyson latest technology.
Now in Prussian blue and rich copper.
Direct Exclusive with limited quantity



Laser reveals microscopic dust1
Dyson's most powerful cordless vacuum with whole machine HEPA filtration.3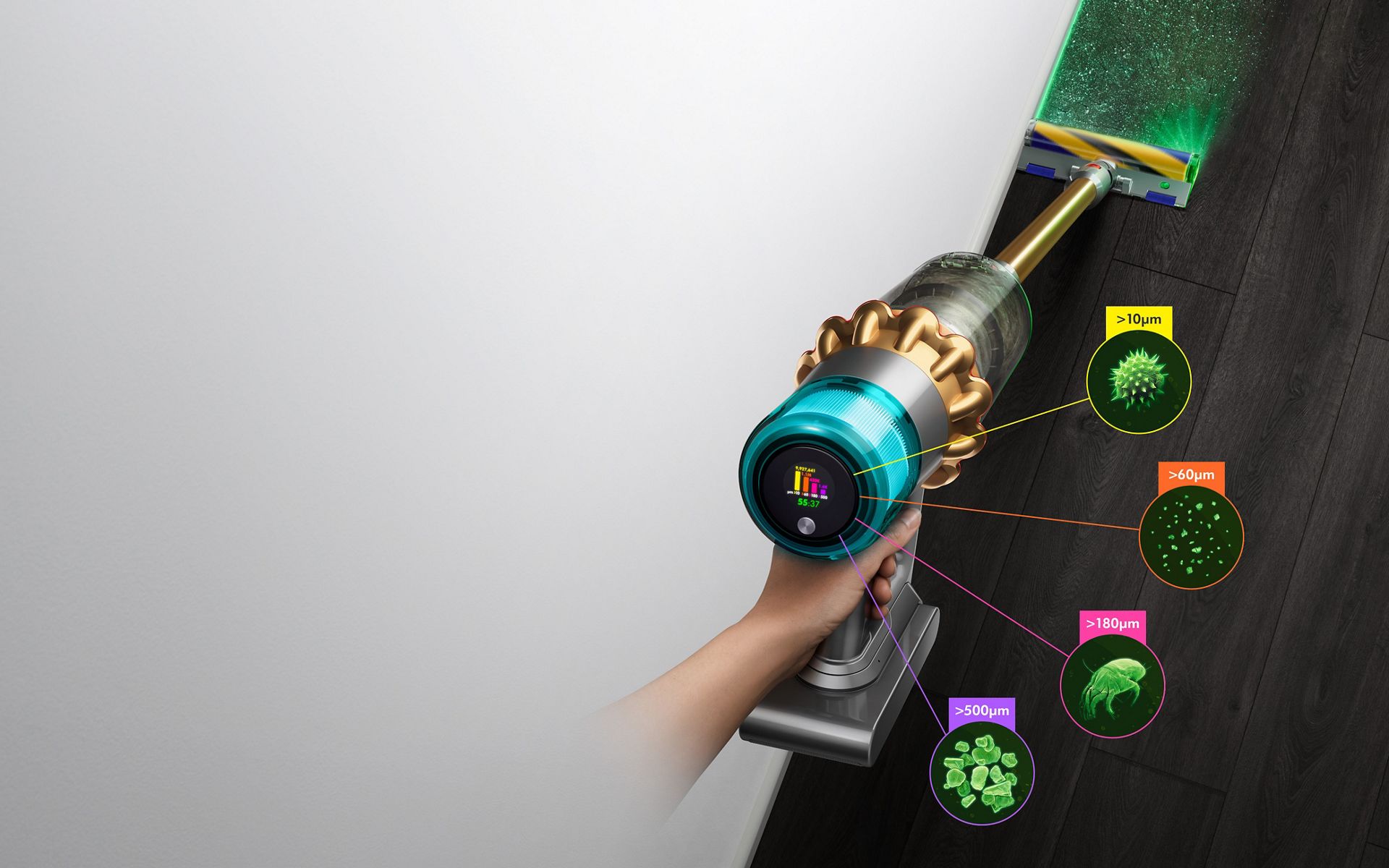 Removes up to 97% of common household odours4
Dyson's latest air purifier is fully sealed to HEPA H13 standard5, capturing harmful gases6 and pollutants including H1N1, H3N2, EV71 viruses7, bacteria and allergens.
* In use with Coanda smoothing dryer. For use on dry and straight[ened] hair.
1Laser engineered for hard floors. Effectiveness of laser influenced by ambient light conditions, debris type and surface.
2Suction tested to IEC 62885-2 CL5.8 and CL5.9, loaded to bin full, in MAX mode, internally at Dyson and at independent third-party laboratories, SGS IBR Laboratories in UK in 2020.
3Filtration tested against ASTM F3150, tested in Boost mode by independent third-party, SGS-IBR Laboratories US in 2020.
4Tested for removal of grilled salmon and Korean barbeque odour, cat urine odour, tobacco smoke odour and garbage smell to EN 13725
5Particle challenge by DEHS oil specified in EN1822 within a chamber specified in ASTM F3150. Tested in Max Mode at IBR US, for whole machine efficiency above 99.95%.
6Tested to JEM 1467 (acetic acid, acetaldehyde, ammonia), GB/T18801 (formaldehyde, benzene) and DTM-003282 (NO2). Capture rates vary.
7Testing was done in third party lab SGS, refer to GB 21551.3 but challenge changed to related virus, testing in a 30m³ chamber with machine speed 10. Got the result over 96% for H1N1, H3N2, EV71 viruses. The actual result may vary in practice.