Cyber Monday Deal
Dyson Hot+Cool™ fan heater AM09 (White/Nickel)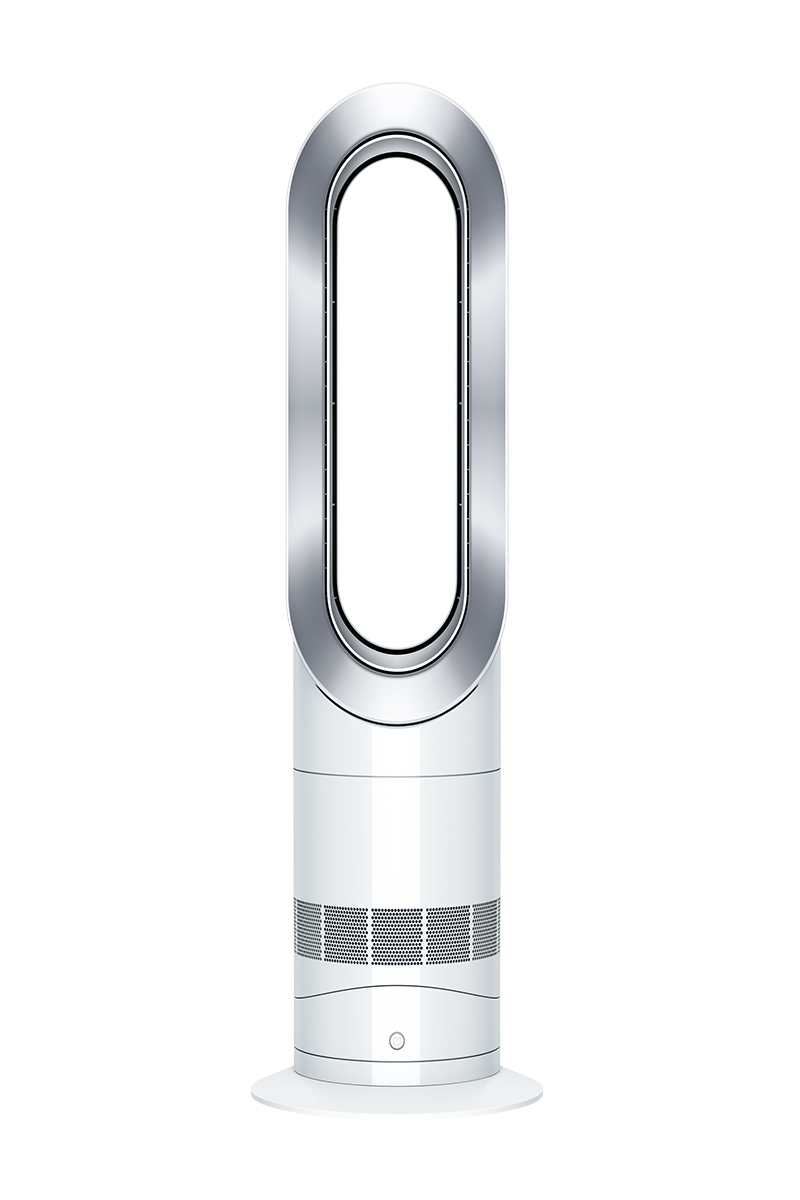 Cyber Monday Deal
Dyson Hot+Cool™ fan heater AM09 (White/Nickel)
Was

HK$3,380.00
HK$2,980.00
Save

HK$400.00
Dyson Hot + Cool™ fan heater AM09
Powerful personal cooling
Diffused mode heats the room evenly
Safe, with no fast-spinning blades
See all features
All features
Air Multiplier™ technology

Air is accelerated through an annular aperture. This creates a jet of air that passes over an airfoil-shaped ramp, channelling its direction. Surrounding air is drawn into the airflow - this is called inducement and entrainment. A powerful stream of smooth air firects heat, to where you want it.

Precise room heating

Projects warm airflow to reach and maintain your chosen room temperature.

Sleep timer

Use an intelligent thermostat to maintain your target temperatuire while you sleep. Or you can set it to turn off using the built-in sleep timer.

Safe

No fast-spinning blades, no visible heating elements. Automatically shuts off when tipped over.

Easy to clean

With no awkward safety grille or blades. Simply wipe with a cloth.

Remote control

Curved and magnetized to store neatly on your Dyson Hot + Cool™ fan heater.

No burning smell

The heating elements never exceed 200°C, which is below the burning point of dust – so there's no worrying smell.

Smooth oscillation

Direct airflow around the room.
Specifications
Temperature settings

0-37˚C

Technology

Jet Focus control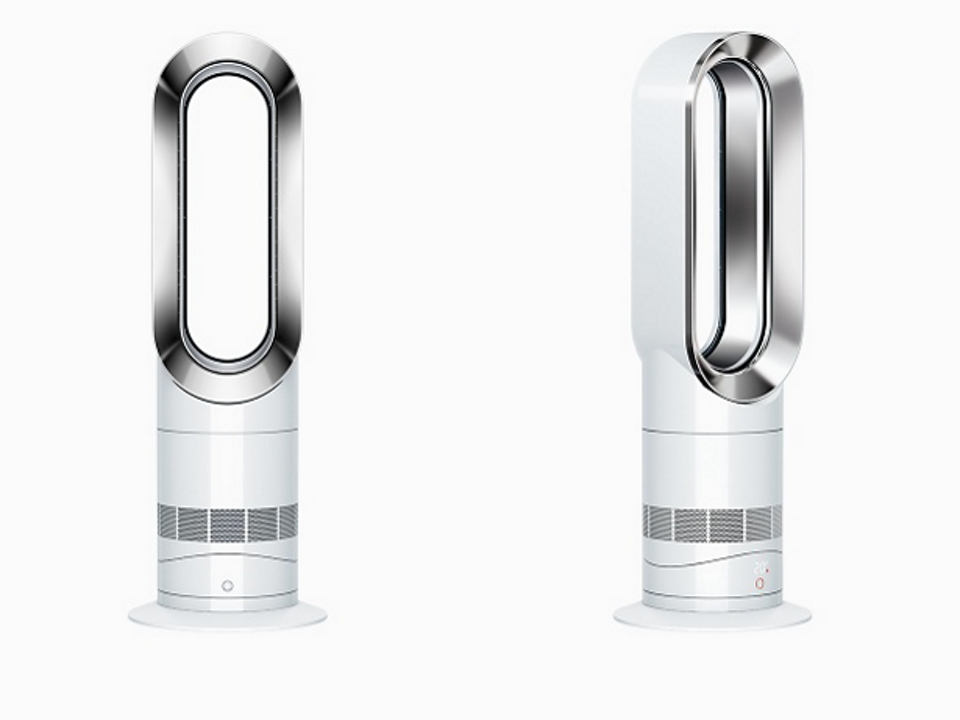 Popular
Air Multiplier™ technology projects smooth, powerful, high-velocity airflow.
Safe, with no fast-spinning blades.
Tower fan for larger spaces.
Cyber Monday Deal
Add to your purchase over $6,980 for just $1,111 . Use promo code【BFCMAM09】.
Fast, even room heating.
Powerful personal fan cooling.
Now with Jet Focus control.
Was

HK$3,380.00
HK$2,980.00
Save

HK$400.00