Part no. 970343-06
Compatible with:
Latest Technology Dyson V11™ Absolute+
Latest Technology Dyson V11™ Absolute
Latest Technology Dyson V11™ Fluffy
Currently out of stock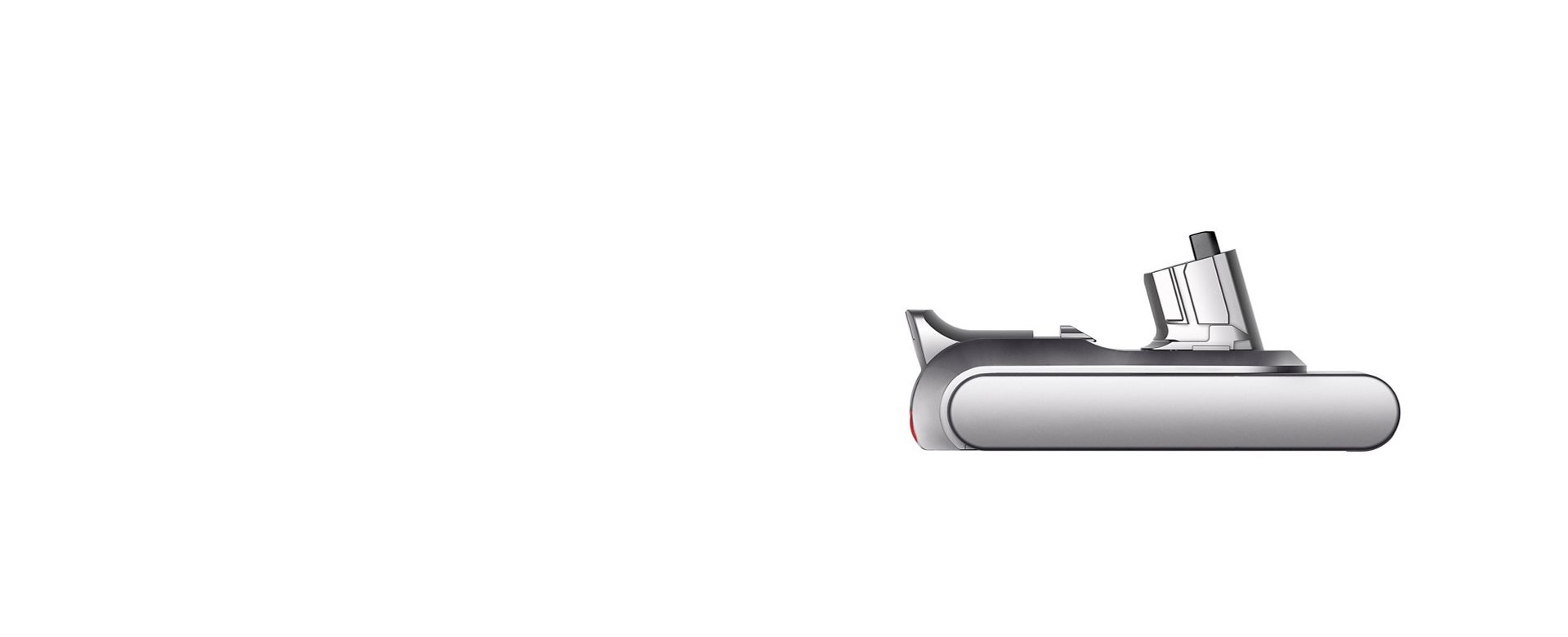 Selecting your battery
Please be aware Dyson V11™ vacuum cleaners use two types of battery. Some use a click-in battery, while others use a screw-in battery.

It's important to understand which battery your Dyson V11™ vacuum requires. You will be able to tell by checking your machine where the handle meets the battery. If there is a large red button that releases your battery then your machine will need the click-in battery, if this isn't the case then please choose the screw-in battery.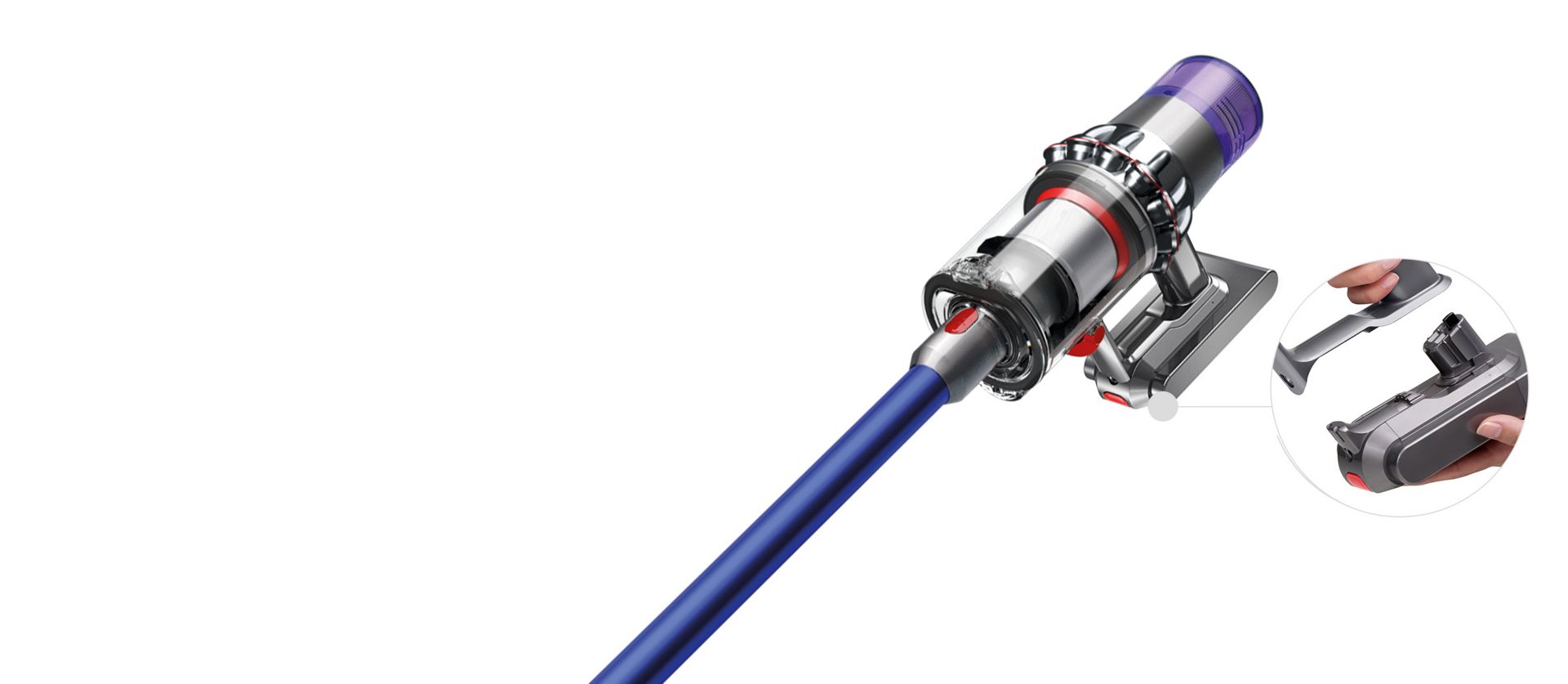 Before purchasing replacement battery

Typical signs your battery need replacing:
- Vacuum displays more than 12 red flashing lights
- Reduced run time, when not in MAX power mode

If your vacuum cleaner is within 2 years of warranty period, please contact our service centre via:
Email: help@dyson.com.hk
Tel: 3065 9666 (Monday to Friday: 10:30am-7:00pm ; Saturday: 10:30am-4:00pm)

Only by using genuine Dyson parts and accessories are you ensuring your machine works as intended. Using imitation Dyson parts may result in your warranty becoming invalid.

Free 3-months warranty service is provided to replacement battery from the date of purchase. Presenting supporting documents such as invoice or delivery note must be presented to enjoy free warranty service. Fees may apply for warranty service in the absence of purchase supporting documents.