Engineered for hygienic performance.
Designed for compact spaces.
• 12 second dry time1
• Hygienic performance with HEPA filter
• 5 year guarantee2


$7,388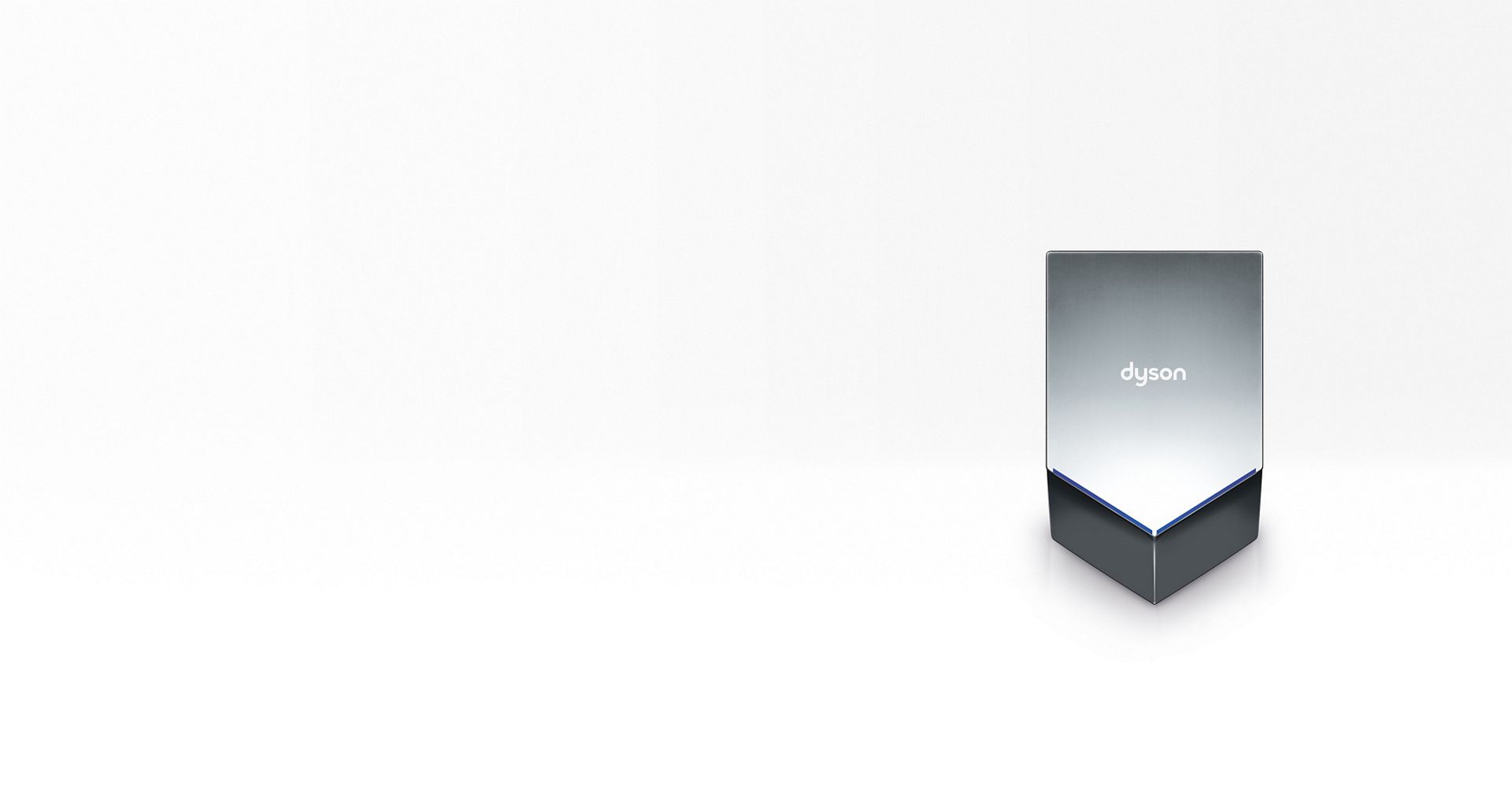 Proven hygienic by independent testing
All Dyson Airblade™ hand dryers undergo rigorous testing by Dyson. The impact of drying hands has been tested in universities and published in international journals.

Create space in your washroom
At just 10cm deep, the Dyson Airblade V hand dryer is slim and compact, so it leaves more room in your washrooms. And because it fixes to a back plate, it allows easy, self-service installation, maintenance and replacement.

Quietly refined
With reprogrammed digital motor technology and precision air apertures, the 1,000W Dyson digital motor V4 makes the Dyson Airblade™ V hand dryer 35% quieter than its predecessor.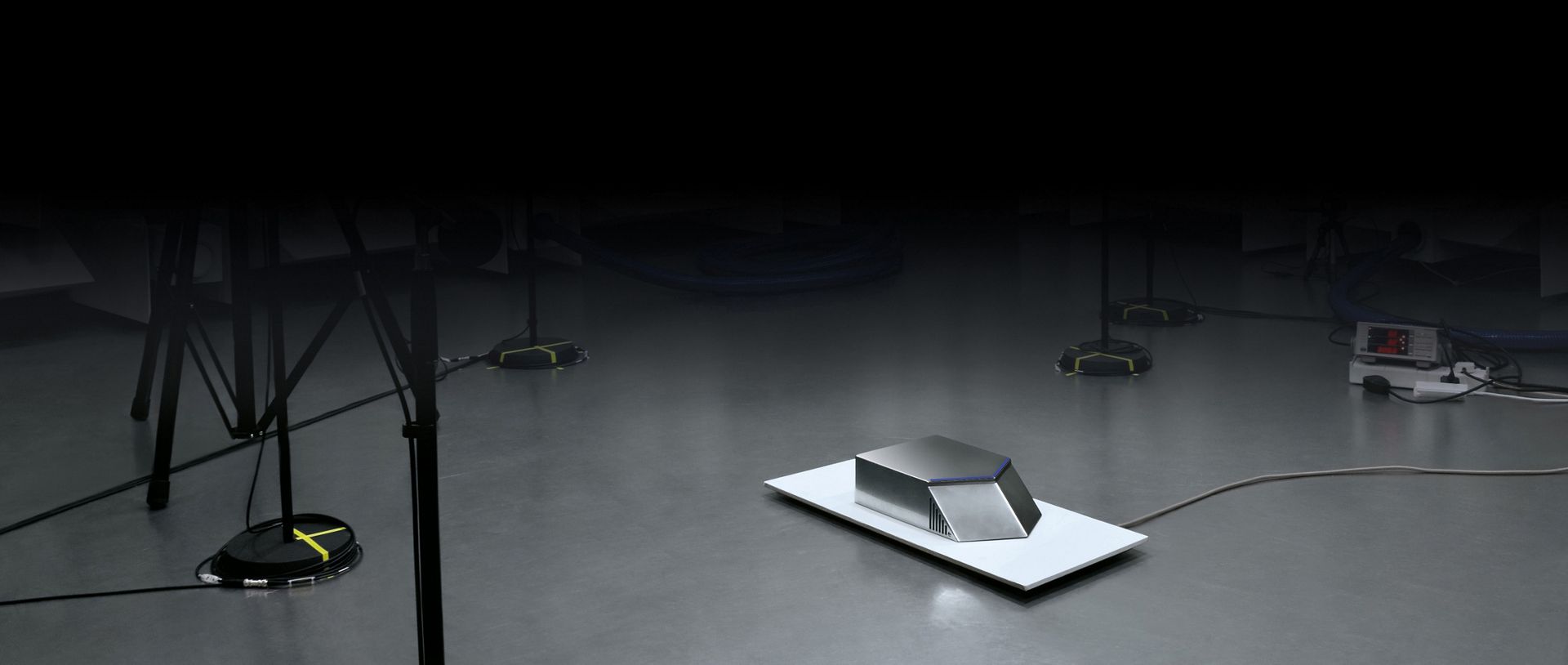 Key technology
Airblade™ technology scrapes away water at 690km/h

HEPA-filtered air is channelled up the machine by the motor, forcing sheets of filtered air through precision apertures at high pressure. Water is scraped from the hands at 690km/h.

The Dyson digital motor V4

The reprogrammed Dyson digital motor V4 uses digital pulse technology to draw up to 20 litres of air per second through the machine, for fast hand drying.

HEPA filter

The HEPA filter captures 99.95% of particles up to 0.1 microns,3 including bacteria and viruses4 from the washroom air, before it's blown on to hands. So hands are dried with cleaner air, not dirty air.
Additional features
Quick drying

A reprogrammed motor and re-engineered airflows mean the Dyson Airblade V hand dryer is quieter than ever, yet still dries hands in just 12 seconds.1

35% quieter

With reprogrammed software, the 1,000W Dyson digital motor V4 makes the Dyson Airblade V hand dryer 35% quieter than it's predecessor.

Less waste

Up to 73% less expensive to run than other hand dryers. Up to 94% less than single-use paper towels,5 with up to 81% less CO2.6 Creating a better environment in your washrooms and in the world outside.
Accreditations
NSF

The hand dryer certified by the NSF International Protocol P335.

Carbon Trust

All Dyson Airblade™ hand dryers are certified by the Carbon Trust.
Specifications
Weight
2.8kg

---

Airspeed at apertures
690km/h

---

Operating airflow
20 l/s

---

HEPA filter
Yes

---

Dry time
12 seconds1

---

Motor speed
83,000 rpm

---

Width
234mm

---

Height
394mm

---

Length
100mm

---
Frequently asked questions
No. Warm air hand dryers can encourage the growth of bacteria dried into hands. The Dyson Airblade™ V uses a grade 13 standard HEPA filter that captures 99.95% of bacteria-sized particles from the washroom air,3 before they're blown onto hands.
The Dyson Airblade™ V is Doc M compliant.
Splashbacks are required for porous walls.
1 Dry time determined using Dyson test method 769 based on NSF P335 using a measurement of 0.1g residual moisture.
2 Refers to owner's manual for specific warranty terms and conditions.
3 HEPA filter tested to EN1822-5, by an independent testing laboratory, under prescribed test conditions. Test Report Number: 16587A/16495A/18959B
4 Tested by an independent laboratory, under prescribed test conditions, using the bacteria Brevundimonas diminuta and the virus MS-2 coliphage.
5 Average electricity price HK$ 1.3/kWh as of December 2018. For calculations visit www.dyson.hk/calcs
6 The environmental impact of electrical appliances and paper towels was measured by Carbon Trust. The calculations were produced using the software Footprint Expert Pro, based on product use over 5 years and using weighted averages of individual countries of use. Dry times for product were evaluated using DTM 769.