Welcome to the Hong Kong Dyson Owner Centre
Our new Dyson Owner Centre has opened in March 2022. The centre is focussed around your needs and will offer a wide range of services using the latest cutting-edge technology.
Seamless owner experience
The Centre is conveniently located, just five minutes walk from the Mongkok MTR station. Take exit E1. It offers 4,500 sq. feet of operational area where Dyson engineers with proprietory spare parts are on site to offer speedy repairs, and flexible operating hours for your convenience.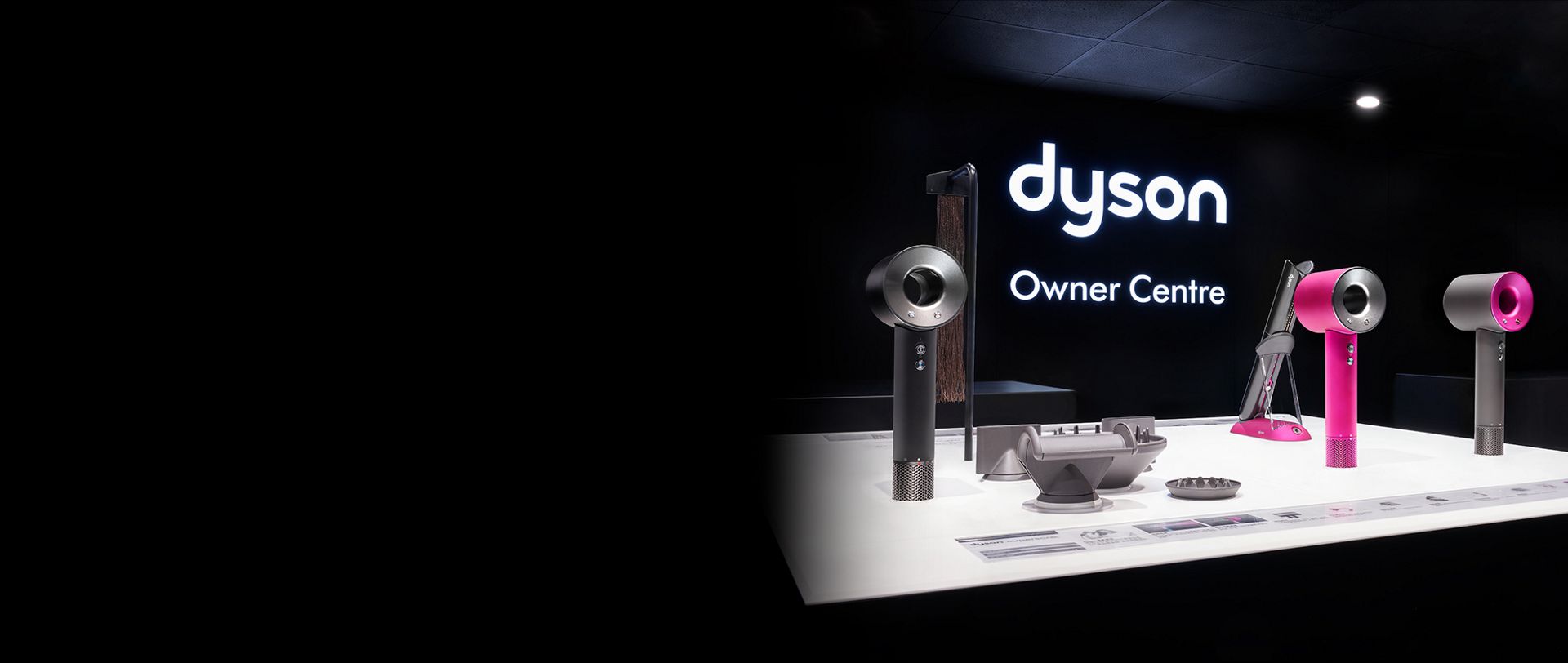 Expert support. Product servicing.
Latest technology.
The Centre is staffed by a team of trained product experts to provide the technical support, servicing and maintenance tips you need plus a product demo area where you can try before you buy. A brand-new Virtual Support Engineer service will be launched in mid-March.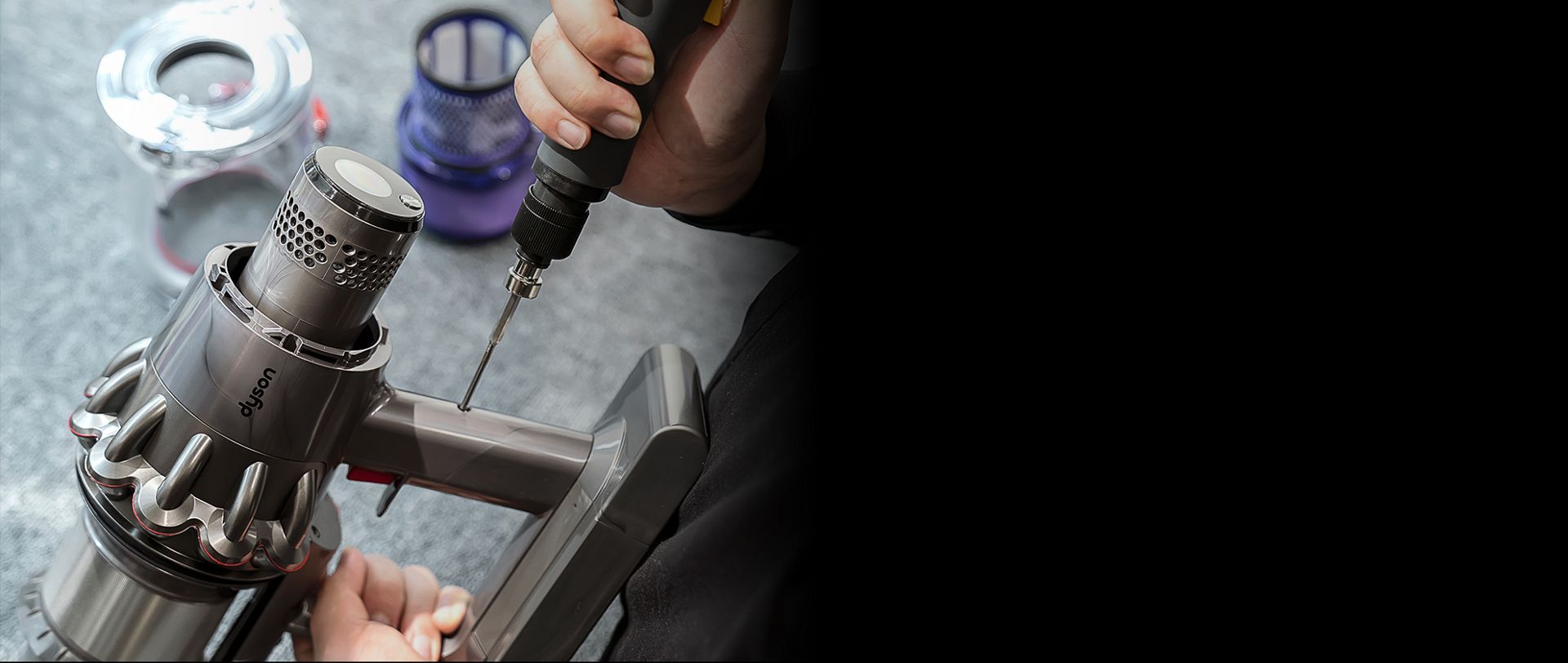 Dyson Owner Centre
5/F, Grand Plaza Office, Tower 2, 625-639 Nathan Road, Mongkok

Open hours
Monday to Friday 10:30am-7:00pm
Saturday 10:30am-4:00pm

Service hotline
(+852) 3065 9666 OR (+852) 3008 8252

Welcome to visit or reserve a booking via phone call for services.