Empower Your College
with Dyson latest technology
Save on Dyson products with education pricing*
* Available to current and newly accepted & designated university students, as well as teachers and staff at all levels.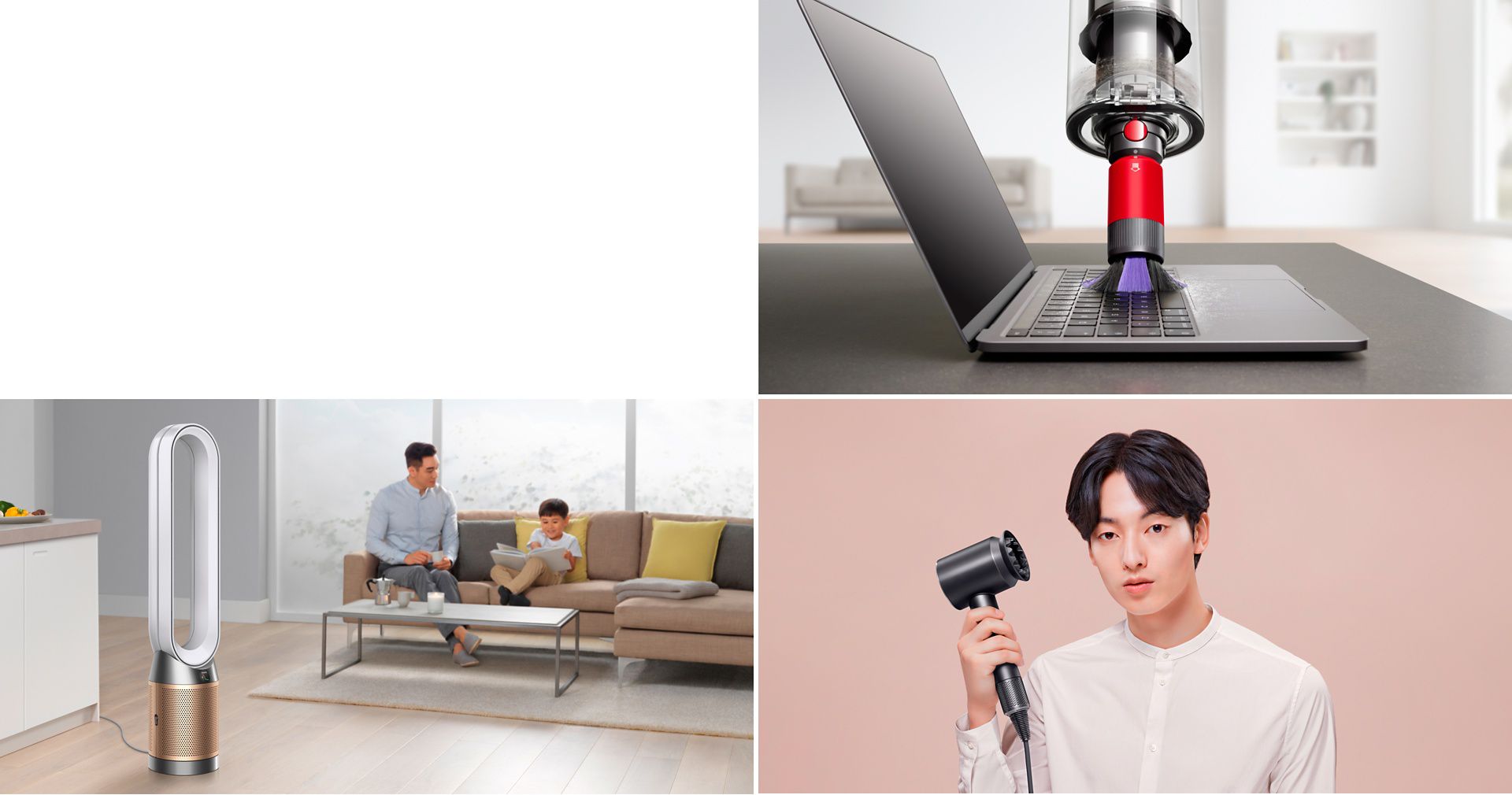 Black Friday Deals end at:
Dyson Education Offers 2023​
Empower your college with Dyson latest technology! Register with your destinated college email* and save on Dyson products with education pricing.
*Terms & conditions apply
12% off 1 unit for any purchase of Dyson floorcare/ environmental care products

Be college prepped with an ideal learning environment

15% Off for any purchase of 2 or more Dyson products


Share the Dyson latest technology with your BFFs
FAQ
Please send an email to infohk@dyson.com by stating your institution name and email address, we will review the eligibility and get back to you as soon as possible. We are more than happy to let students and staff enjoy our latest technology at an affordable price.
You may forget to check the consent box "I wish to get exclusive offers and the latest information on Dyson machines and technology from Dyson Hong Kong Ltd" during registration process. Therefore, we are unable to send any marketing communications to you according to The Personal Data (Privacy) Ordinance.

If you wish to receive the coupon code, please send an email to infohk@dyson.com by stating your registration email address, so that we can reset your record. You can register with the same email address in the next day, and don't forget to check the consent box before submission.

Kindly check your junk and spam folder of your mailbox, sometimes the coupon code email might be filtered out by mailing security policy.
Whenever you purchase 2 or more Dyson products, the offer eligibility will be extended to hair care products.
Yes, the offer or coupon code is only valid for one transaction. That's why we encourage you to purchase in one go with your best friends, to get the most of our Education Offers.