Part no. 970145-06
Compatible with:
Dyson V11™ vacuum
(not compatible with [Latest Technology] Dyson V11™ models)
Currently out of stock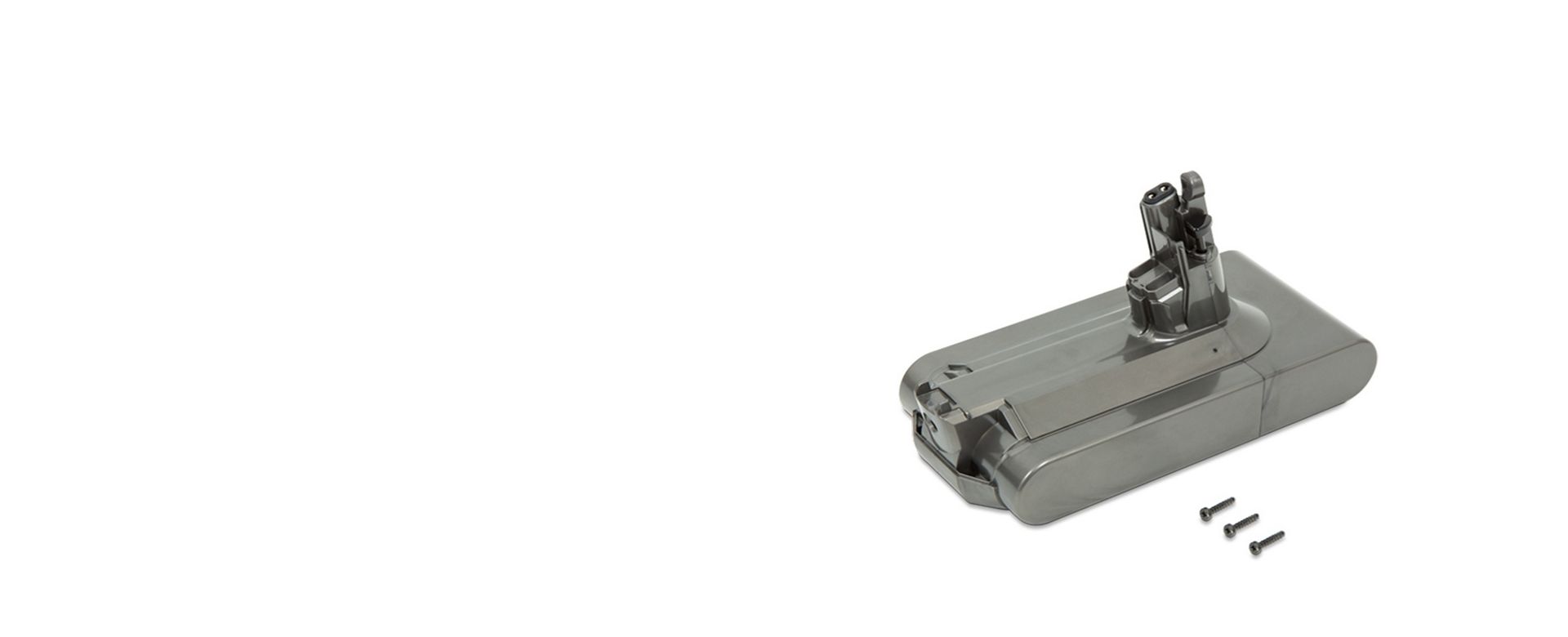 Before purchasing replacement battery

Typical signs your battery need replacing:
- Vacuum displays more than 12 red flashing lights
- Reduced run time, when not in MAX power mode

If your vacuum cleaner is within 2 years of warranty period, please contact our service centre via:
Email: help@dyson.com.hk; or
Tel: 3065 9666 (Monday to Friday: 10:30am-7:00pm ; Saturday: 10:30am-4:00pm)

Only by using genuine Dyson parts and accessories are you ensuring your machine works as intended. Using imitation Dyson parts may result in your warranty becoming invalid.