Discovering the truth about Hong Kong's air quality
To learn more about pollution levels in Hong Kong, we equipped Melody Cheng, a landscape designer and eco-enthusiast, with Dyson's prototype air quality backpack as she travelled through different areas.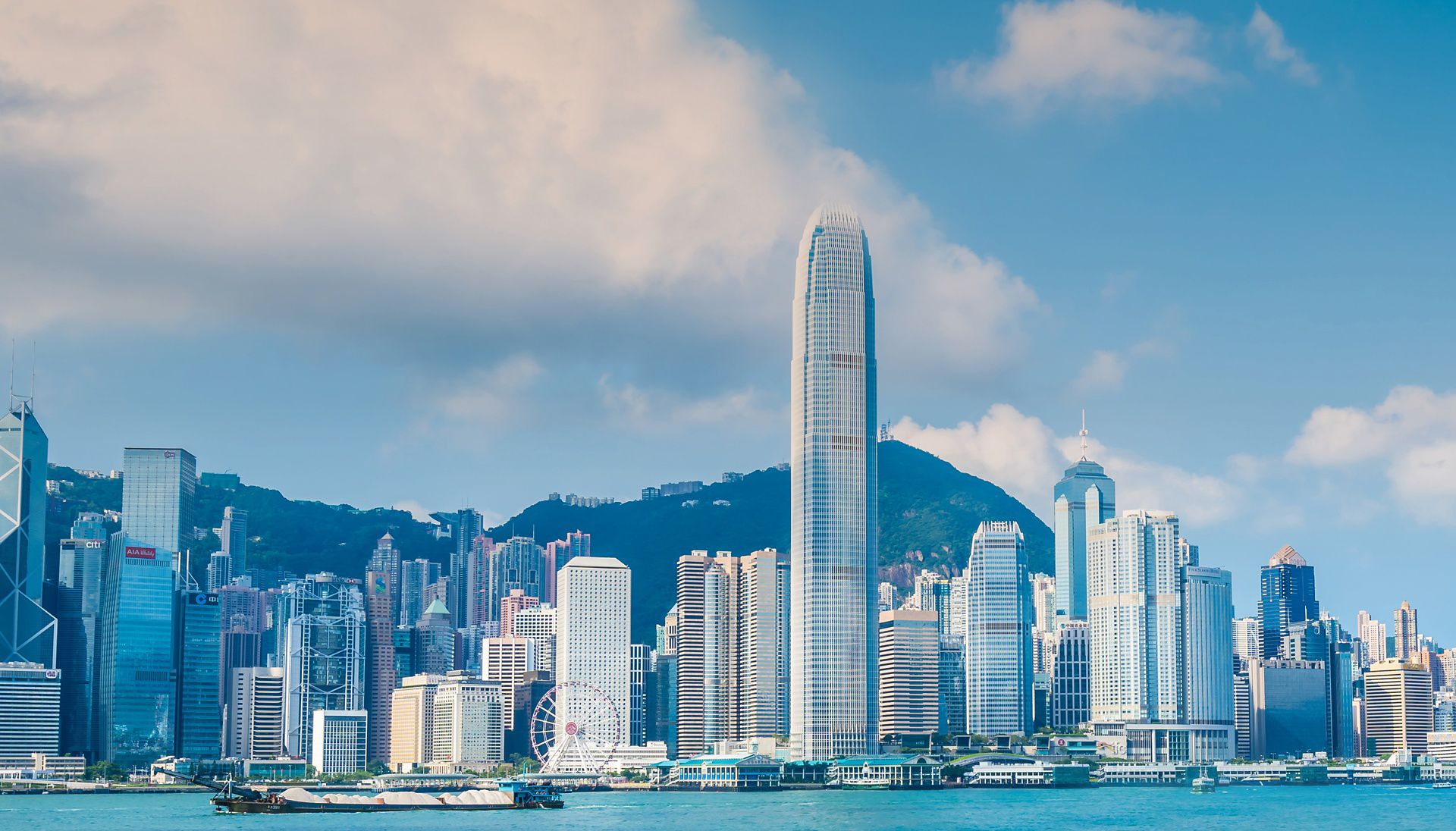 Dyson investigates air quality
Dyson engineers have been researching clean air technologies for over two decades. Using their advanced knowledge, they reworked the sensing technology in our purifiers and made it small enough to fit into a backpack. The backpack acts as a portable air-sensing device, collecting air pollution data on the move.