Choose your Dyson Gen5Detect™ vacuum
Dyson's most powerful HEPA cordless vacuum,1 with multiple advanced technologies. Engineered to trap H1N1 virus2 – for our most hygienic clean.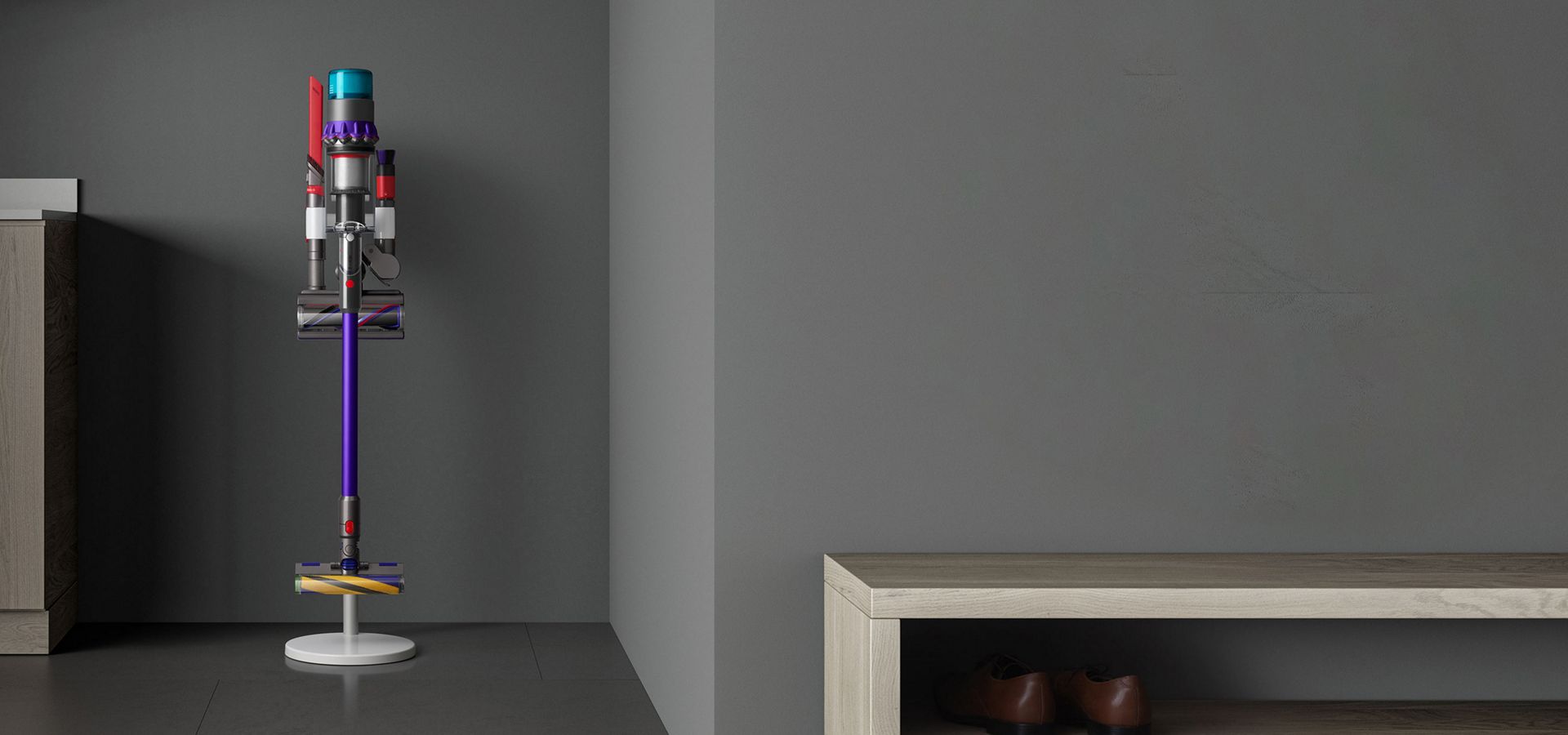 Latest Technology
Join Trade-in Programme for a $600 coupon code. Click here for details.
Most powerful HEPA cordless vacuum. Reveals 2x more invisible dust. Automatically de-tangles hair. For all floors.
Removes and traps 99.9% of H1N1 virus with HEPA.
70 minutes max run time. LCD screen shows when your floor is clean.
Piezo sensor automatically increases suction power according to dust sizes and counts.
Includes 2 cleaner heads, 8 accessories.
Our most advanced vacuum technology yet
Multiple technologies are packed into a 3.2kg machine. Advanced suction power1 and advanced HEPA filtration,3 with dust detection and scientific proof on screen.5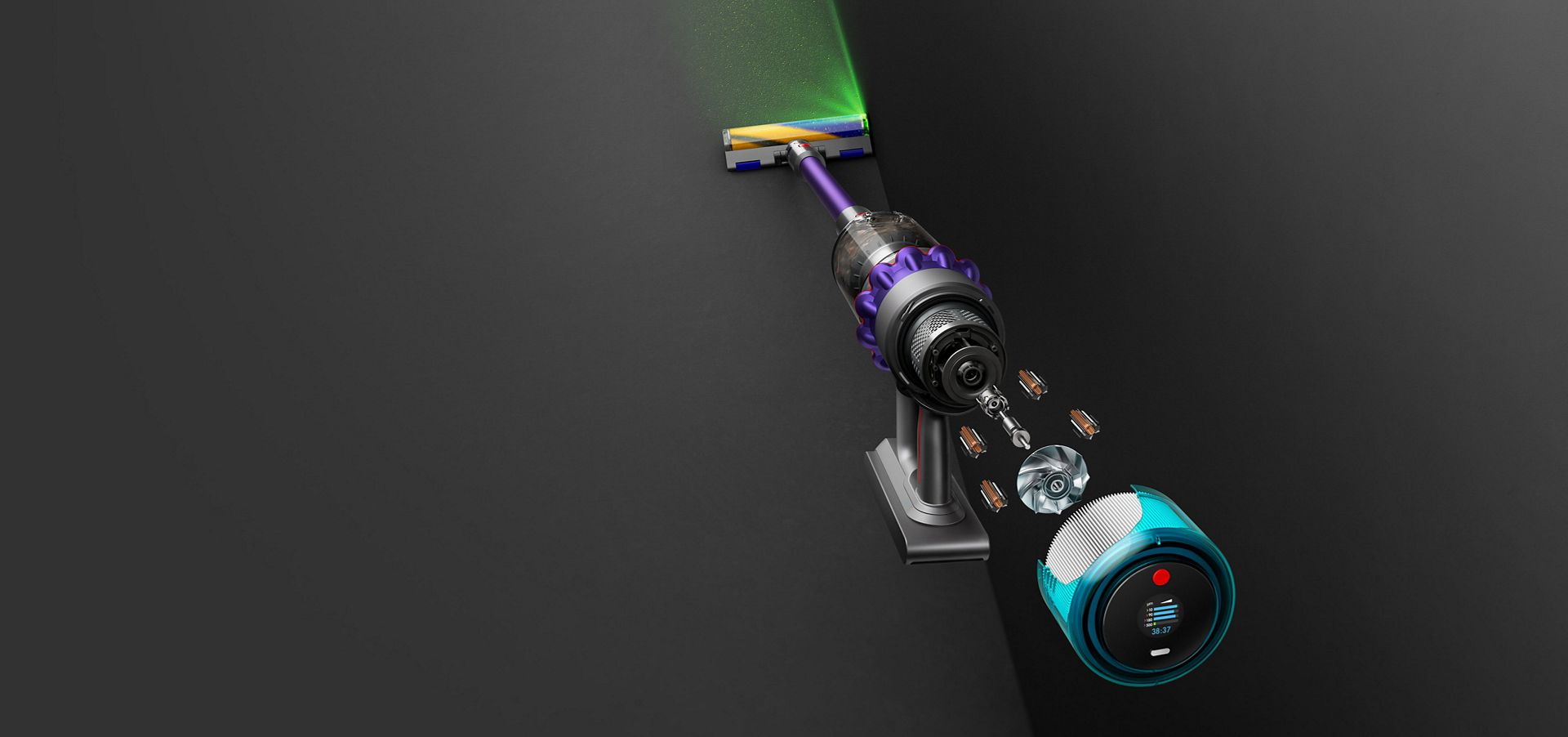 Reveals
A blade of light reveals twice as much invisible dust.4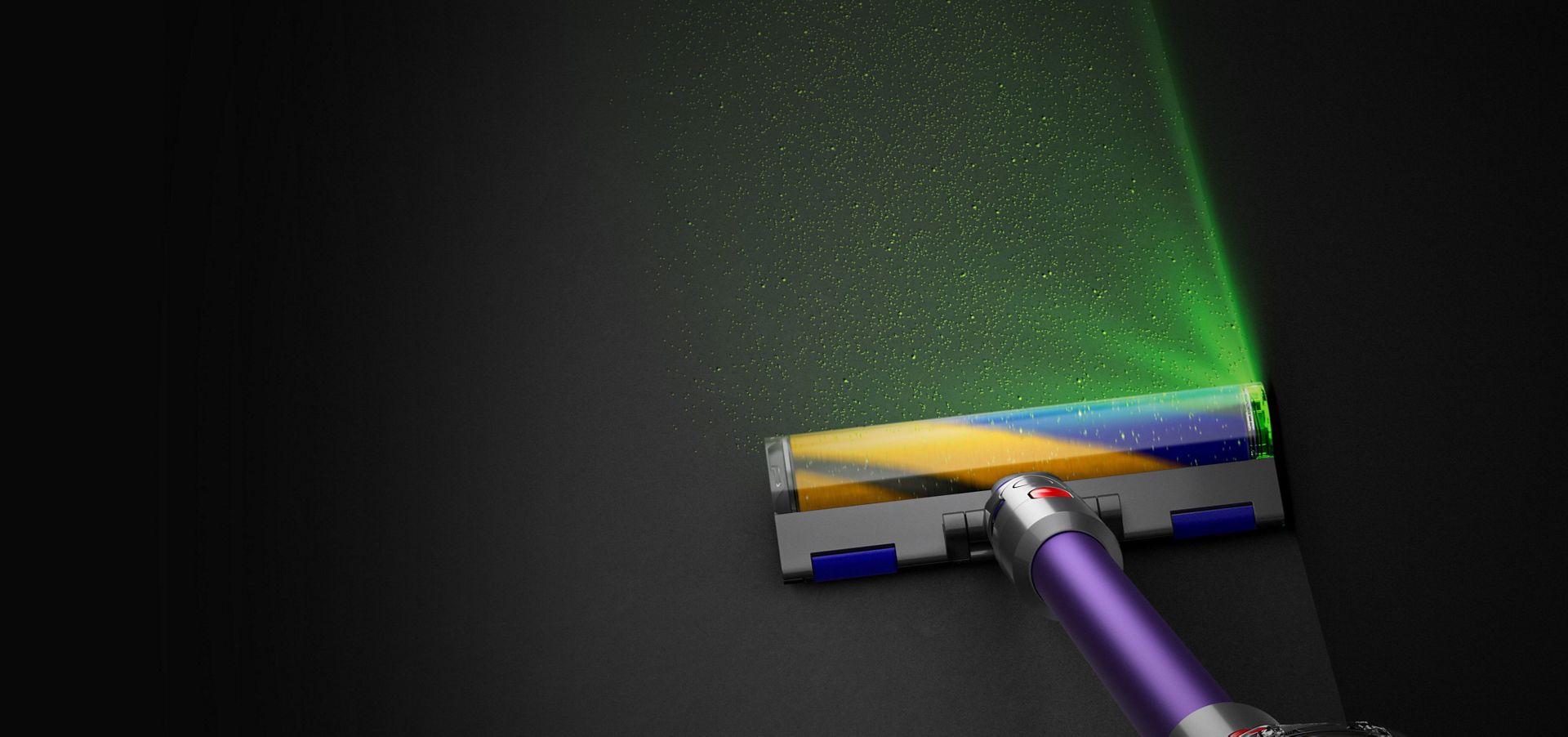 Sucks up
Our fastest, most power-dense motor yet. Spins at 135,000rpm generating Dyson's most powerful suction.1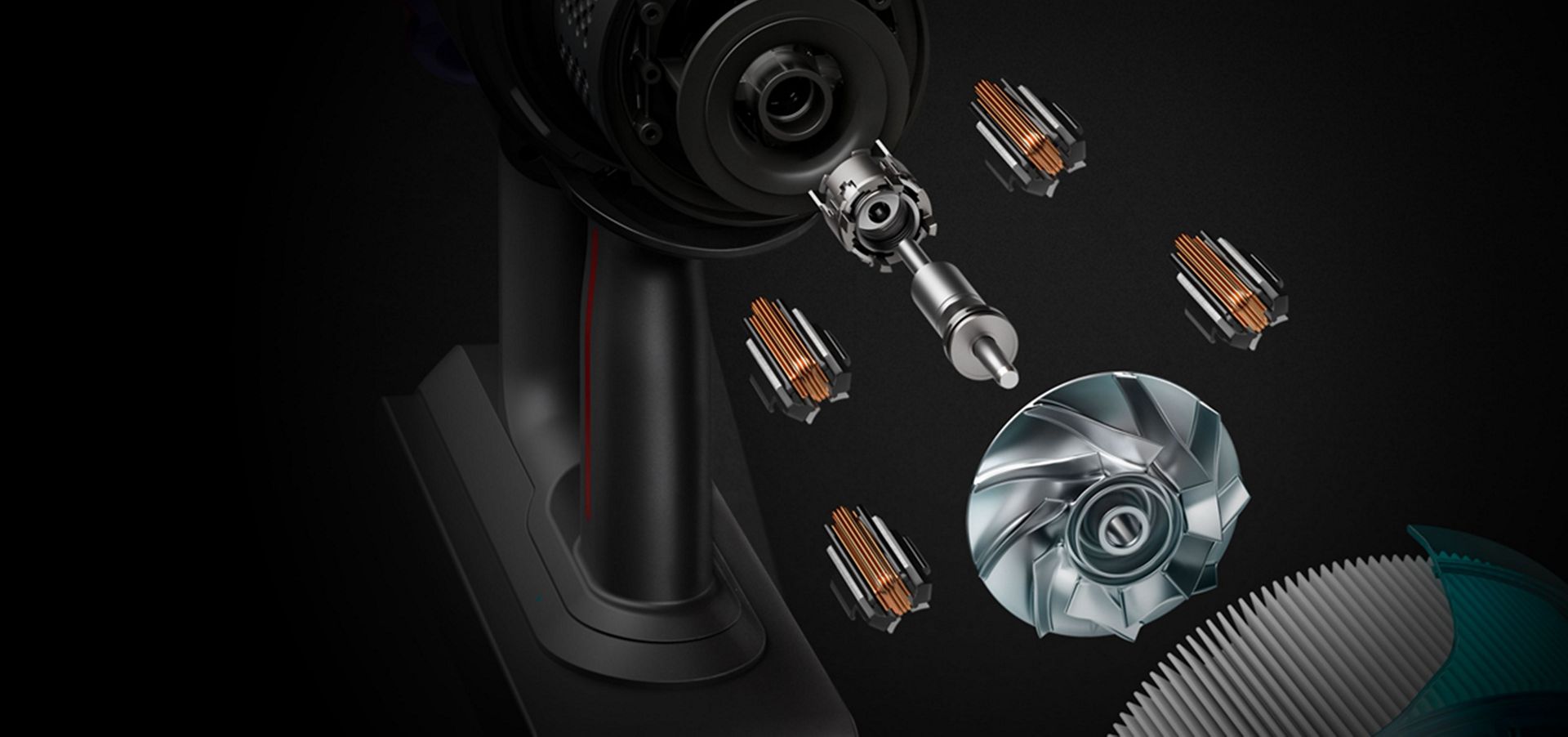 Traps
Whole-machine HEPA filtration captures 99.99% of particles as small as 0.1 microns (μm)3 – and even traps H1N1 and MS2 viruses.2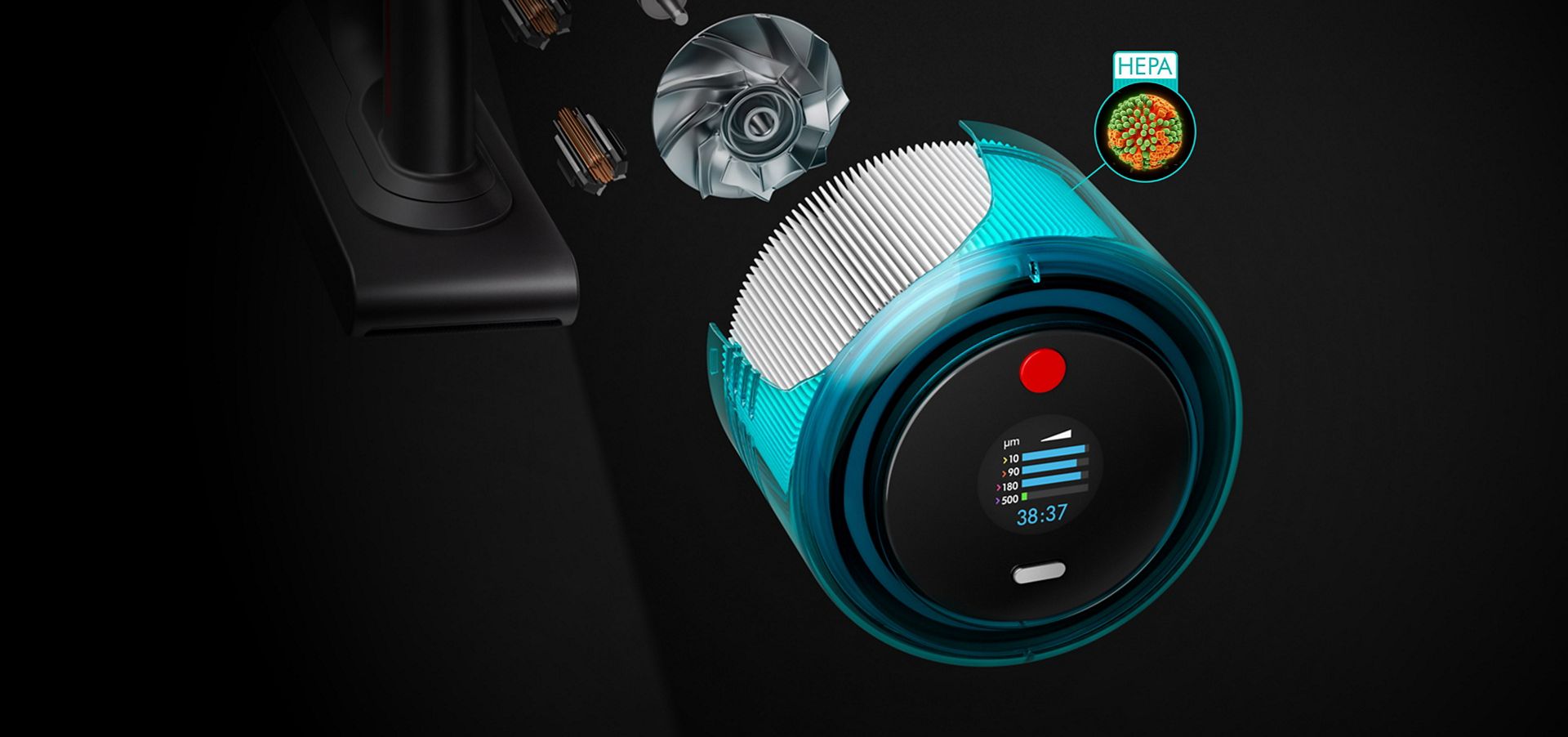 Proves
A piezo sensor counts and sizes particles 15,000 times a second – automatically increasing power where needed. An LCD screen displays the data to show when your floor is clean.5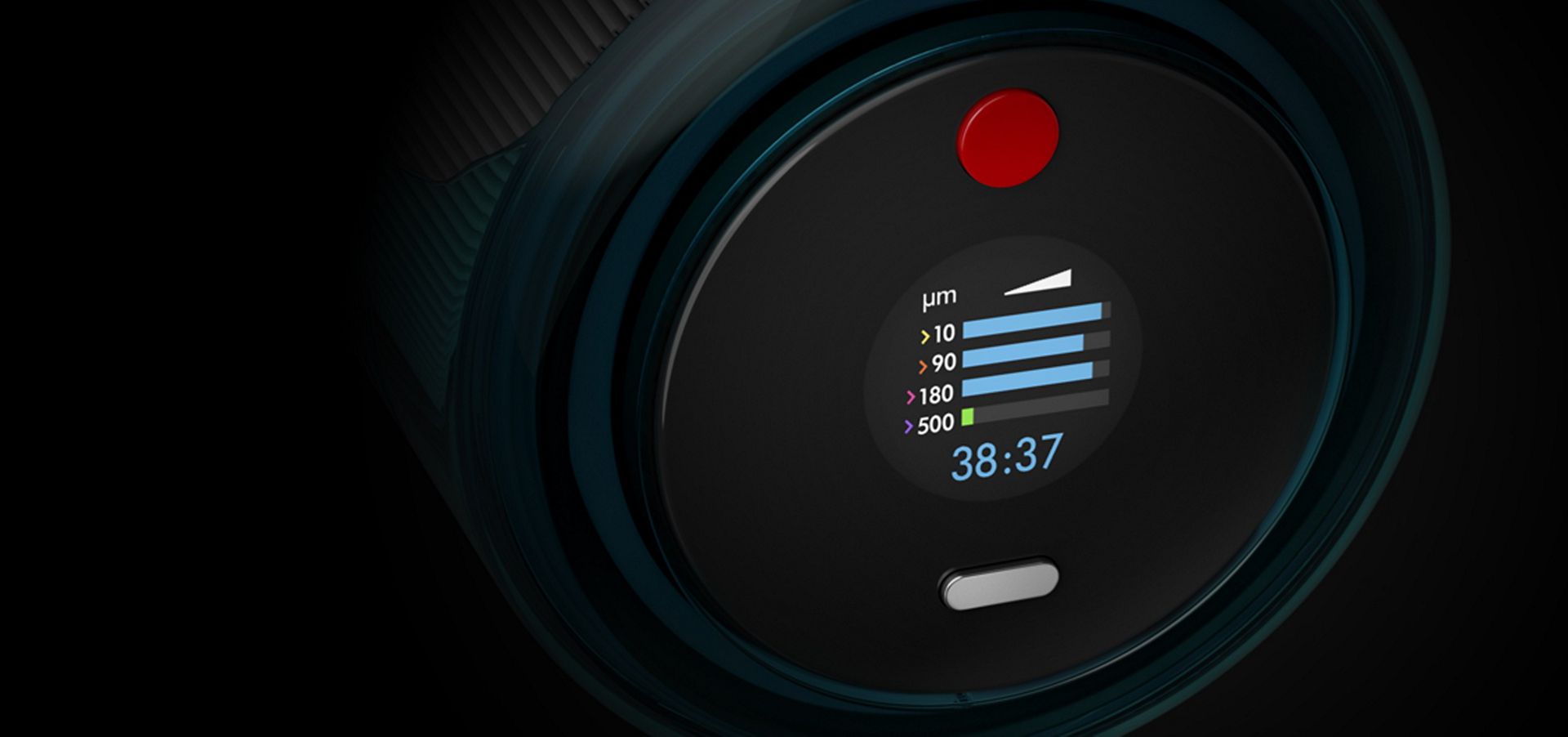 Transforms to a handheld in a click
Waste no time switching to handheld. The Built-in dusting and crevice tool is always at your fingertips for on-the-spot cleans.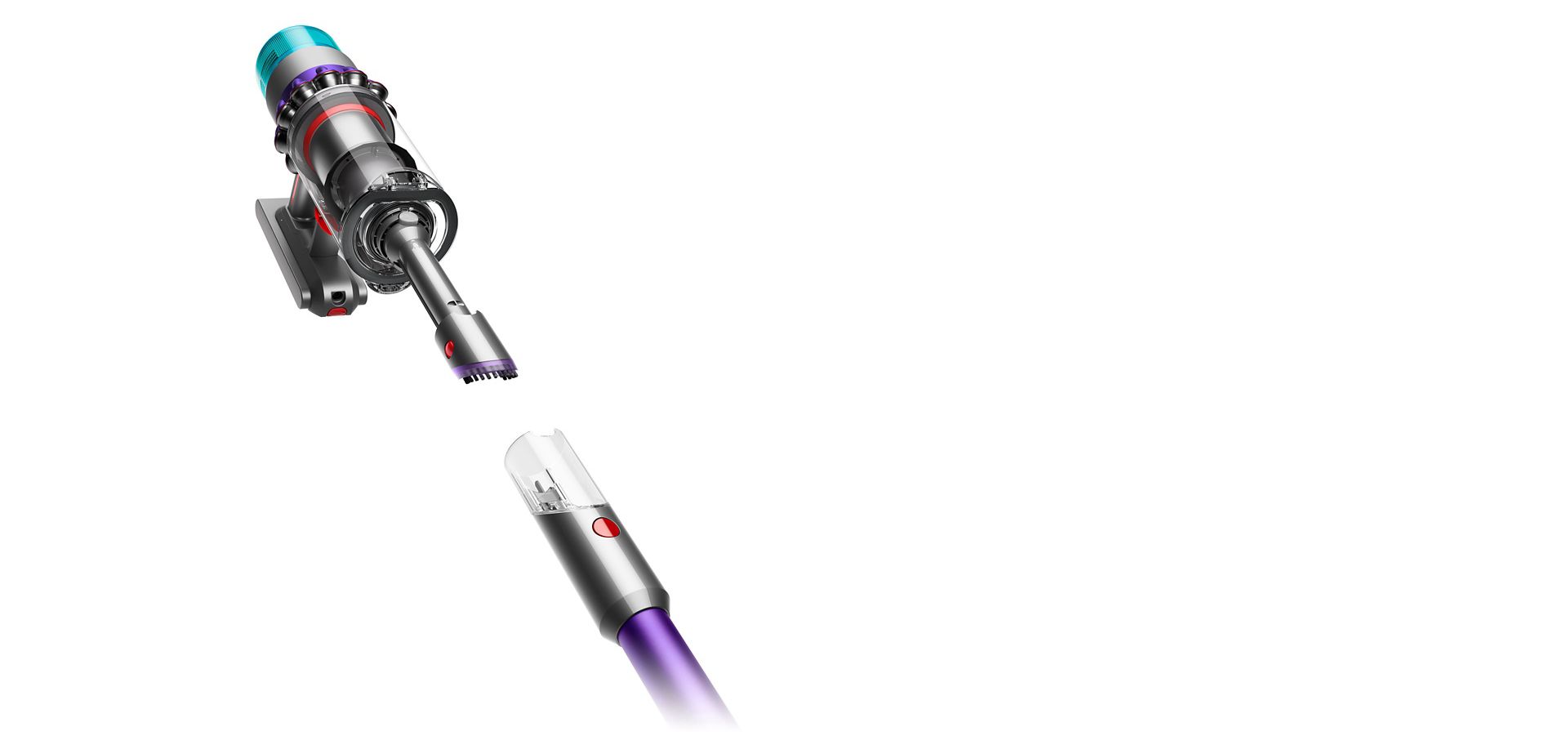 Discover Dyson Gen5Detect™ vacuum cleaners
1Suction tested to IEC62885-4 CL5.8 and CL5.9, tested at the flexible inlet, loaded to bin full, in Boost mode by independent third-party, SGS-IBR Laboratories US in 2022.
2Virus capture performance was tested in Boost mode with H1N1 and MS2 by third-party laboratory Airmid (Ireland) in 2022.
3Filtration tested against ASTM F3150, tested in Boost mode by independent third-party, SGS-IBR Laboratories US in 2022. Filtration efficiency is calculated by comparing the number of standardised dust particles entering the vacuum cleaner against those released. The capture rate may differ depending on actual environment and the mode.
4Compared to the original Dyson Laser Slim Fluffy™ cleaner head. Effectiveness influenced by ambient light conditions, debris type and surface.
5Best accuracy achieved in Auto mode. Auto ramp feature in Auto mode only. Testing based on average in home usage according to Dyson internal test data. Microscopic dust is defined as particles less than 100 microns.