Dyson Research
Dyson reports shows presence of allergens inside Hong Kong homes
Allergens are microscopic particles that can stick to dust and remain in soft furnishings, gaps in floor boards and tiny crevices. Sweeping and dusting may make surfaces look clean, but it can leave dust on surfaces.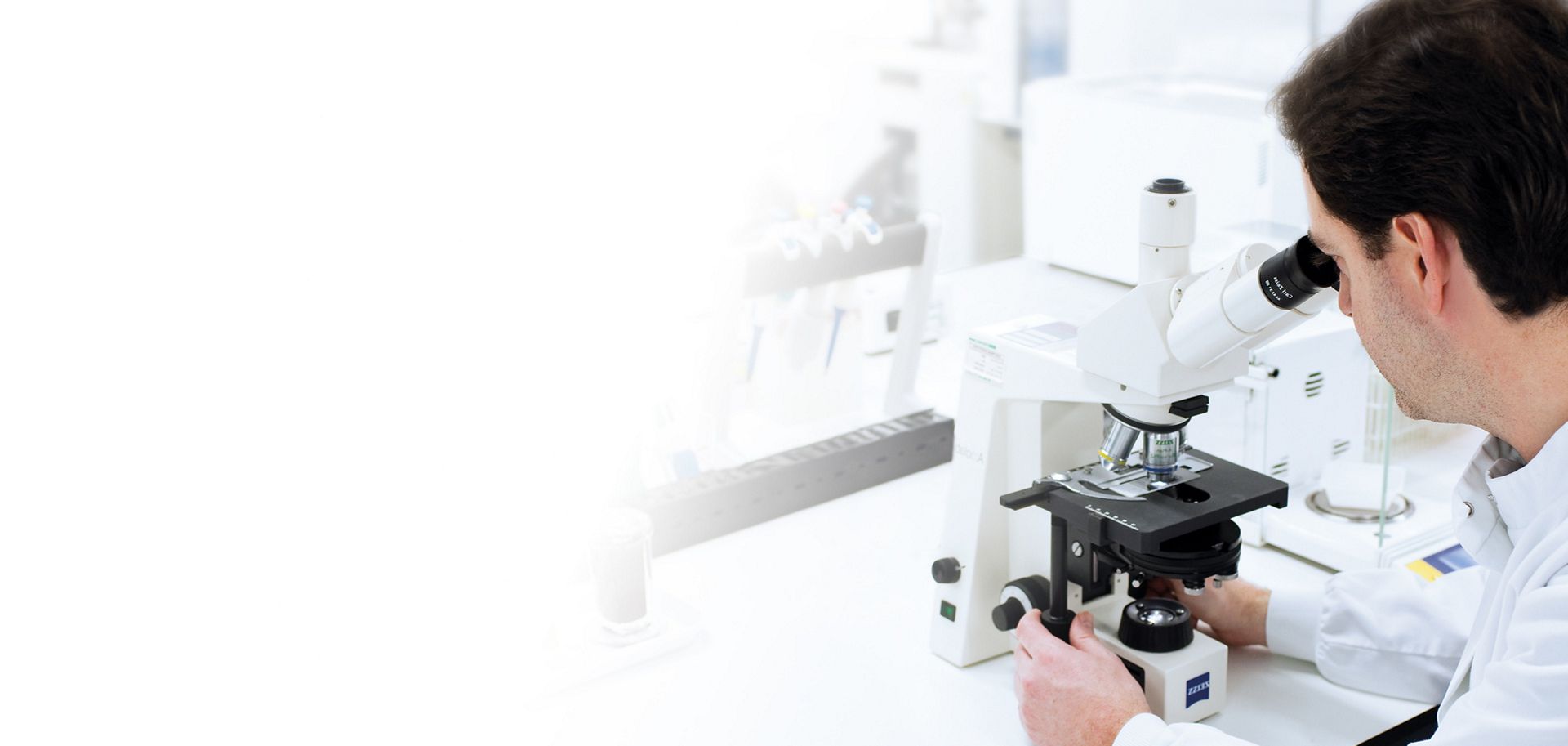 Hidden dust of Hong Kong homes
During a study commissioned by Dyson, dust samples were collected from homes which used traditional cleaning method in Hong Kong. The samples focused on four primary areas including sofas, mattresses, carpets and car interiors.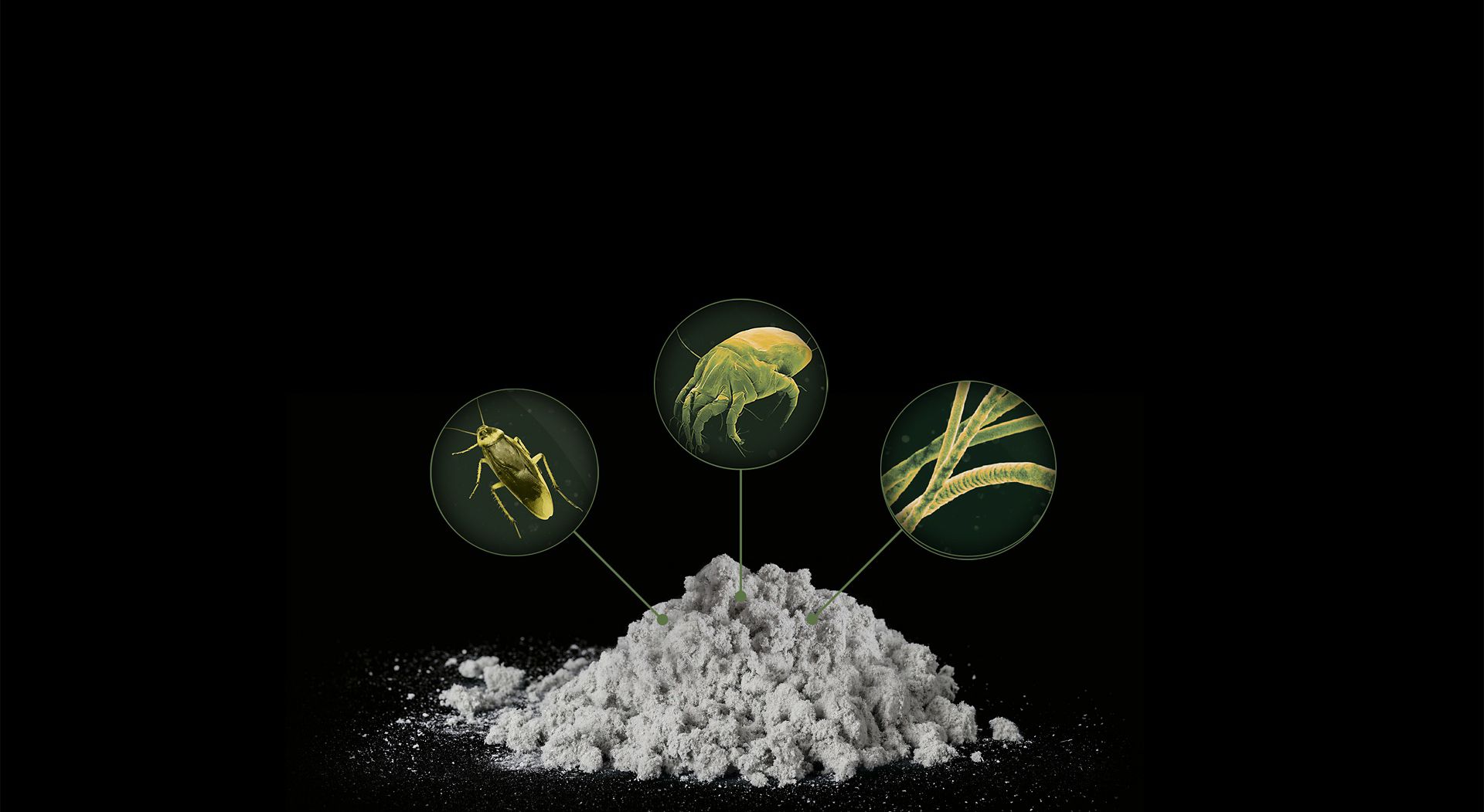 What we found
Our analysis showed allergens that are commonly present in Hong Kong homes.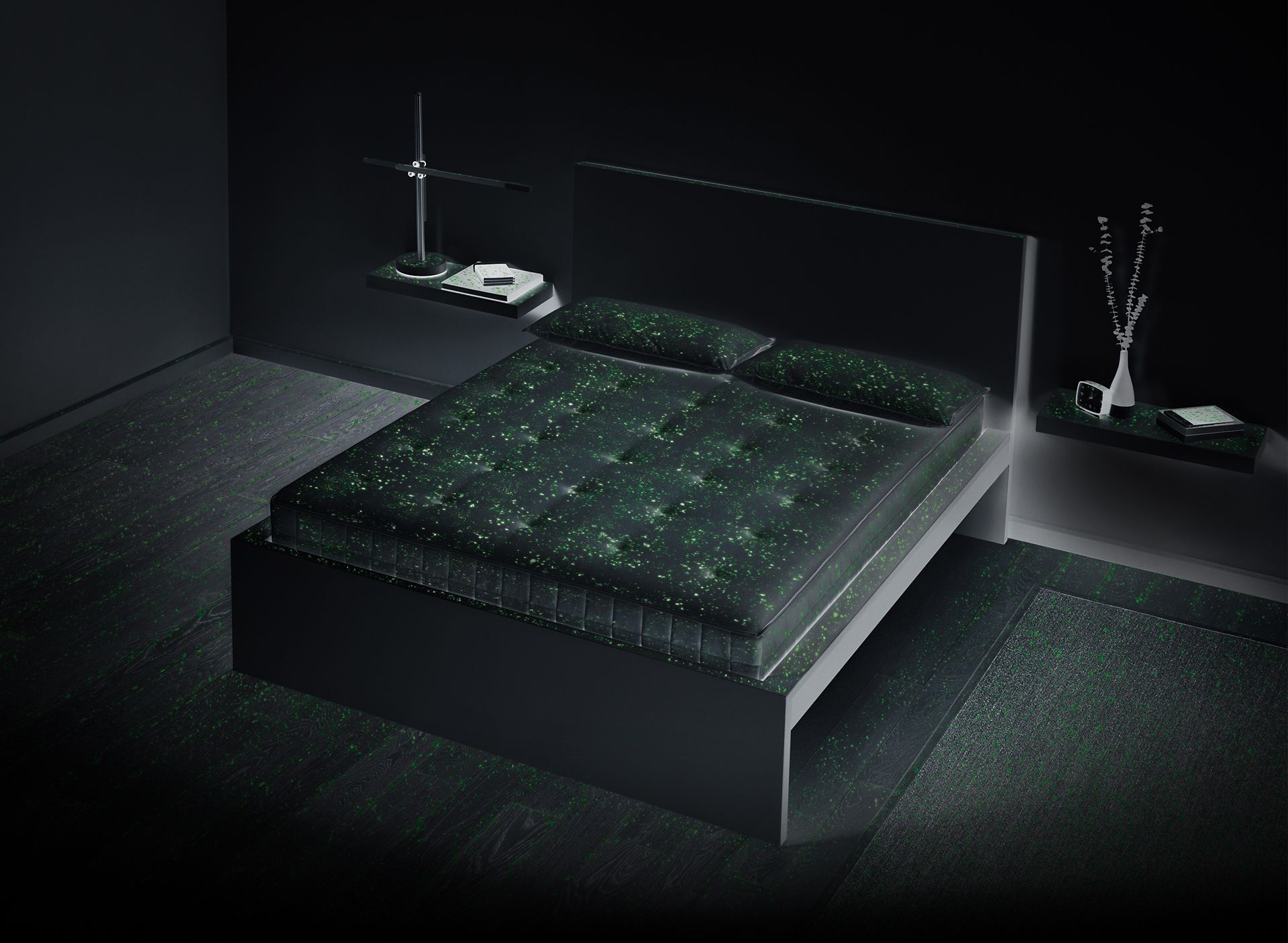 Traditional cleaning leaves bacteria on your floor

Sweeping and dusting can stir dust particles back into the air, whilst mopping simply pushes wet dust around and in between floor crevices.

Potentially harmful dust mite allergens were found throughout the home.

On average, humans shed around 22g of dead skin cells a month. Microscopic dust mites feed on dead skin cells and have been found in dust collected from mattresses, carpets, and soft furnishings. Dust mite feaces contain highly-allergenic proteins that, when inhaled, can trigger asthma and other allergic conditions.

Cars trap dust, mould and bacteria

There are many types of mould found inside the home. Because mould is a type of fungi, it produces and releases millions of spores, small enough to be airborne. Mould allergens can cause sneezing, runny noses and itchy, watery eyes.
Experience how the Dyson V11™ removes hidden dust containing harmful allergens from your own home now
Harmful allergens in the air can potentially affect long-term health.
The dust found in homes is a mixture of many potentially harmful materials. Microscopic allergens as small as 0.3 microns can be inhaled, causing potential skin and respiratory problems.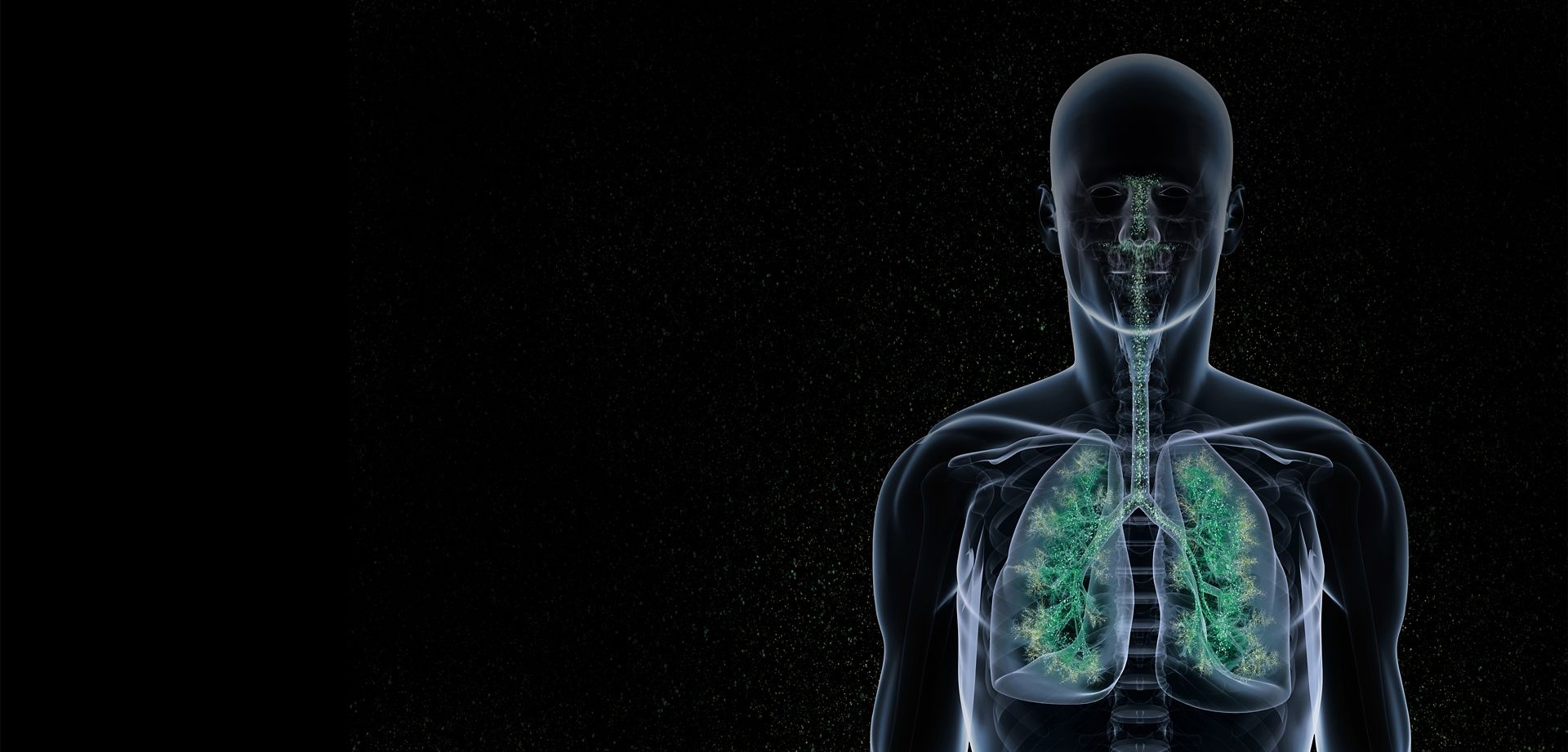 Traditional cleaning methods leaves dust behind.
Sweeping and dusting can agitate dust so it becomes airborne again, only to settle somewhere else in the room.
Deep cleans anywhere
Dyson cord-free technology makes cleaning easier all around your home.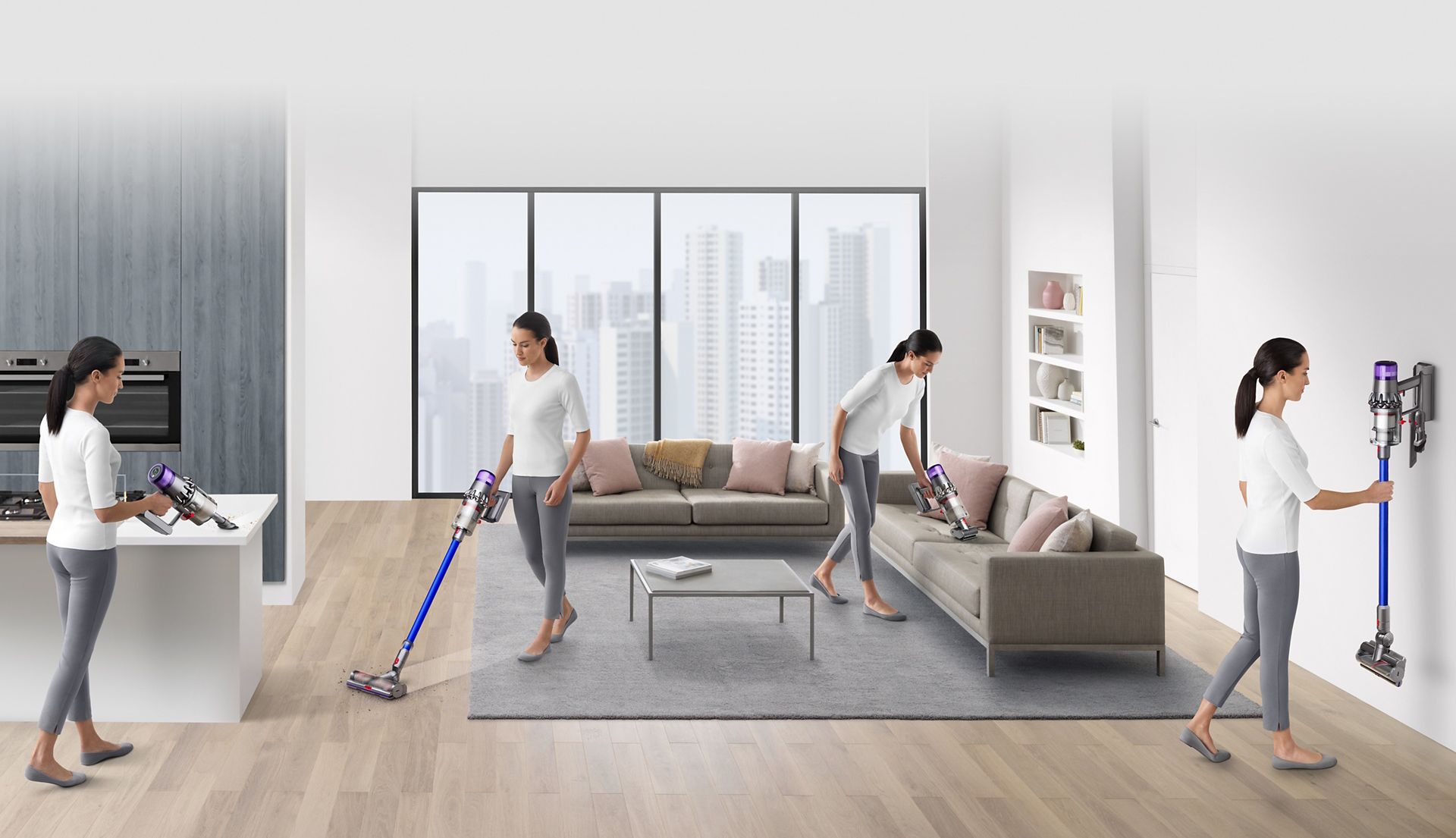 Powerful suction captures hidden dust with harmful allergens
It captures 99.97% of dust particles as small as 0.3 microns, and expels clean air.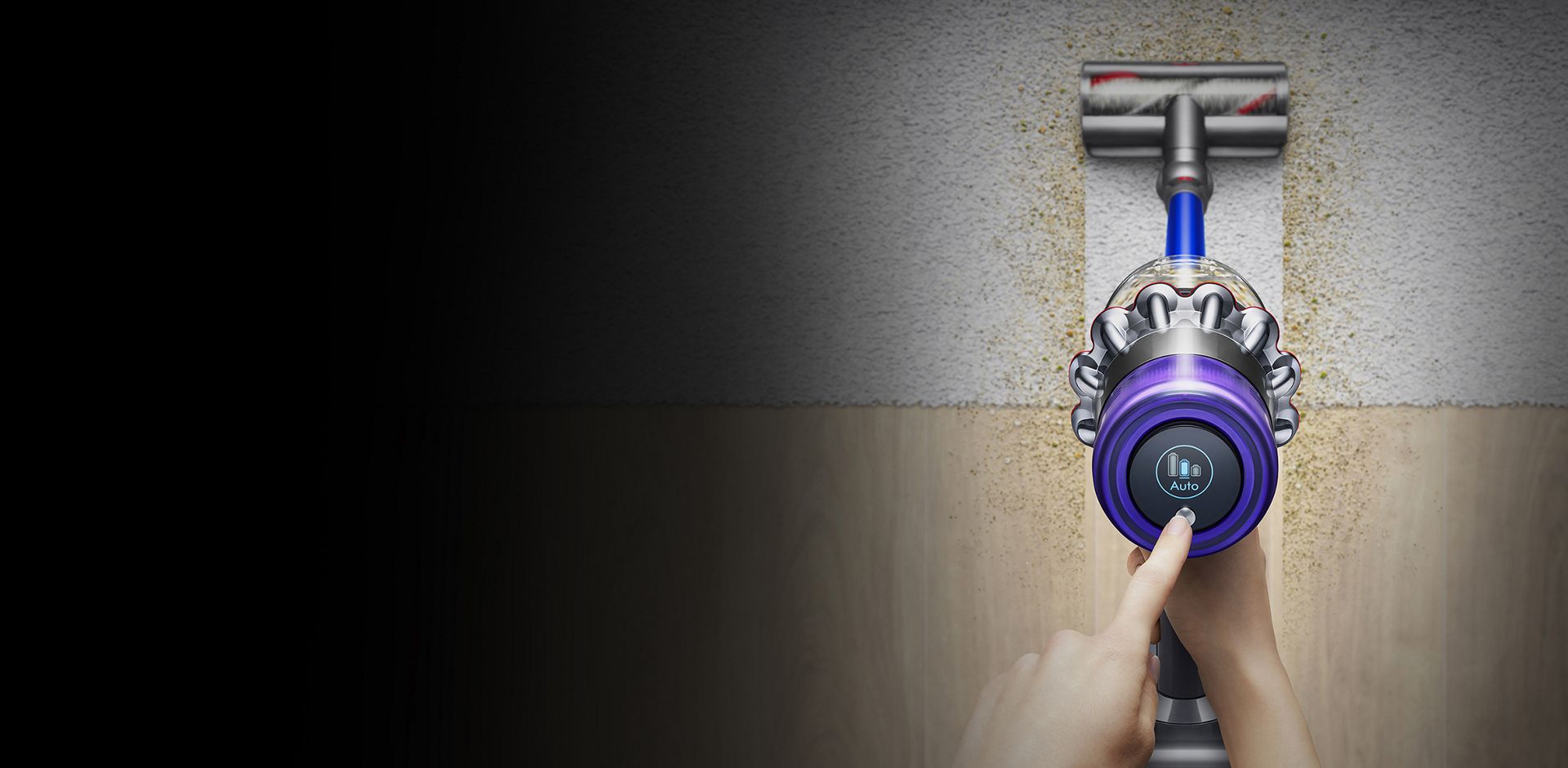 Superior Technology Set
Enjoy 25% off to buy V11 Absolute Pro & Pure Hot+Cool™ HP00. (Discounted price $8,224; Original price $11,060). Discounted price will be shown upon checkout! Available while stocks last.
With High Torque Cleaner Head, intelligently senses and adapts to different floors.
Real-time reporting on the LCD screen.
Additional click-in battery to extend runtime to 120 mins.
Engineered for complete hard floor and carpet cleaning.
2 cleaner heads, 9 tools, with additional click-in battery.
Powerful suction by a Dyson Hyperdymium™ motor.
Real-time reporting on the LCD screen.
Click-in battery for even longer cleans2.
Engineered for complete hard floor cleaning.
1 cleaner heads, 9 tools included.